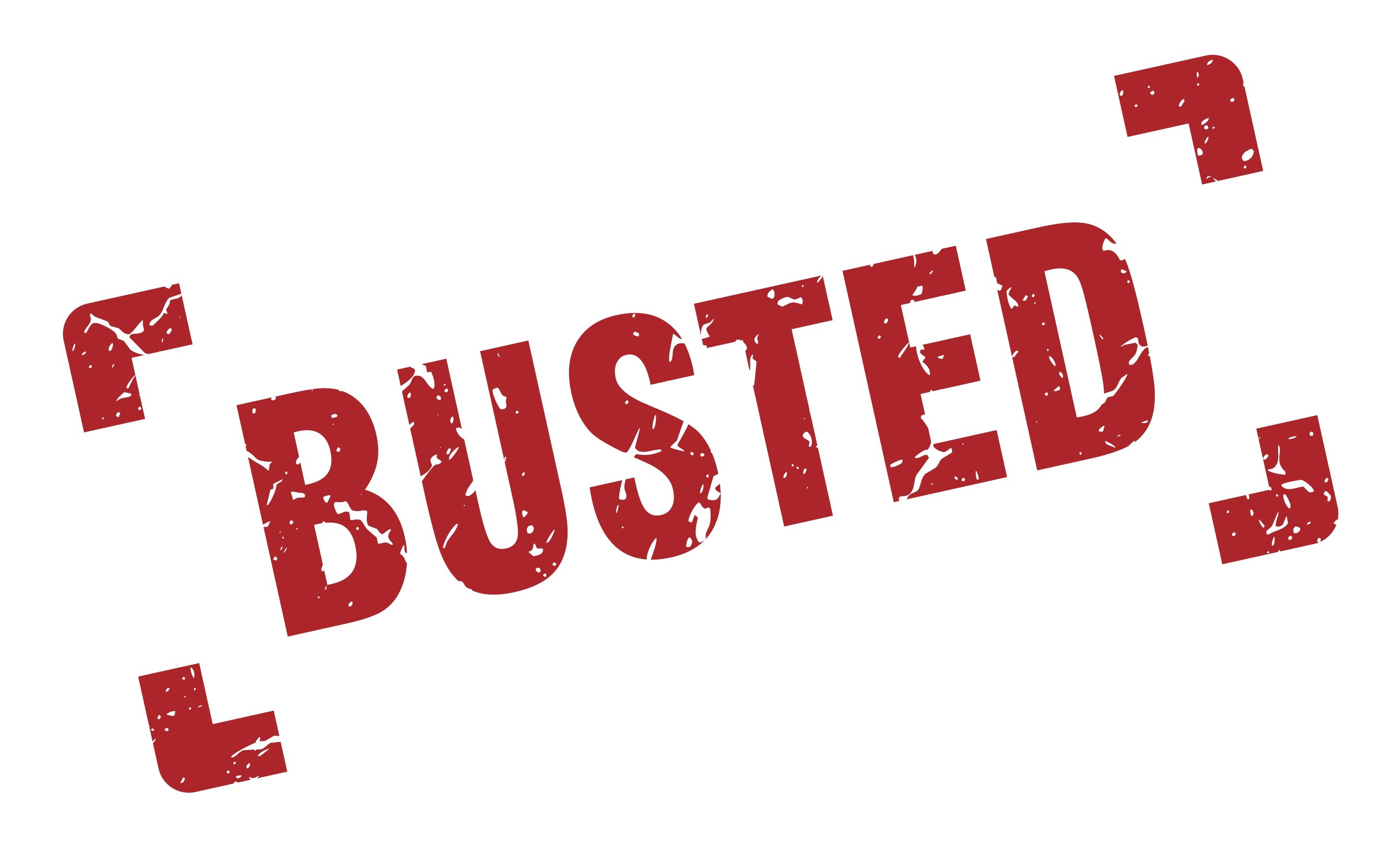 There are a variety of benefits to carpeting areas within your facility. First, carpet can help dampen sound. It can also reduce slips and falls as it offers more traction and provides traction hard flooring does not. Carpet can serve as an insulator and contributes to a quality, lush atmosphere for your customers. As such, many Facility Managers use carpet in strategic areas throughout their facilities for its various advantages. But of course, along with its obvious positives, carpet is not without maintenance.
There are some myths that float around about carpet and its cleaning and maintenance that not only are not true, but could both cost you money and shave years off of your carpet's usable lifespan. If you have carpet in your facility or are considering its installation, there are some critical pieces of maintenance advice you should be aware of so that you can keep carpets cleaned effectively and protect the longevity of this beautiful, yet costly building asset.
Myth: It doesn't matter HOW your carpet gets cleaned.
Busted: There are many different cleaning methods that area commercial cleaning services might use to clean your carpets, but that doesn't mean they are all effective or safe. Different cleaning techniques are designed for different surfaces and carpet cleaning techniques have come a long way in recent years. The wrong methods not only won't get carpets their cleanest, they are very likely to reduce carpet lifespan. The wrong tool or poorly maintained carpet cleaning equipment can spell disaster for your facility's carpets.
The best example of this is the Bonnet carpet cleaning method. Being originally developed for hard flooring, "carpet cleaning method" is a rather deceptive misnomer. Not only does Bonnet carpet cleaning do a poor job of actually cleaning carpets, it can cause a lot of unnecessary damage that may dramatically shorten carpet's life expectancy. As it turns out, a high speed pad soaked in carpet cleaning solution while good for many types of hard flooring, does little more than grind at fibers that hold the carpet together while distributing the dirt and grime that was already in it across the carpet's surface. And it isn't even typically a cheaper method for cleaning carpets.
Instead, you should be looking to companies that use truck mounted hot water extraction cleaning or portable hot water extraction cleaning to get a better, greener, safer clean. Both are considered the industry standard for safe, green, deep cleaning that isn't damaging to your carpet. By taking advantage of very high temperatures and powerful suction, your carpet cleaning service can use minimal chemicals, less water and as an added bonus, have to wait less time for the carpet to dry. In between deep cleanings, you can also use the Whittaker encapsulation method (dry carpet cleaning) to help keep everything clean and get carpets back in service quickly.
Myth: The best time to clean a carpet is when it starts to look dirty.
Busted: Of course who wouldn't want to stretch their budgets out and save a little money by delaying carpet cleaning as long as possible? Sure, you can try to extend the time between cleanings a bit in order to make a tight building services budget work for you but you shouldn't wait until carpets are noticeably, obviously soiled to do so. Why? Superficially, this can seem like a great way to save money, but unless you interested in replacing your carpet years ahead of schedule this is only going to create expensive problems.
Without regular vacuuming and deep cleaning, the particles that get trapped in the carpet get ground in and destroy the fibers that hold the carpet together. Not doing regular cleaning drastically reduces the life expectancy of your carpet because of how much damage the dirt and grime that gets into it can do if left unchecked. Dirt and particulate matter are actually quite sharp and jagged if you looked at them magnified. Allowed to rest in your carpet and then mixed with high foot traffic, dirt cuts and tears at carpet fibers causing dullness and damage. It is so problematic that most commercial carpet warranties stipulate at least cleanings in order to assure coverage. Even if the carpeting does not appear to be dirty, it requires regular cleaning to safeguard it and keep it looking its best for the long haul.
Myth: Unless you can tell the carpet is dirty, it is clean enough.
Busted: Carpets are surprisingly deceptive when it comes to being "clean." One of the reasons they are such a good flooring is they tend to look clean even when really, they are pretty grimy. Carpets may look good, but they are excellent are hiding dirt, pollen, dust, fungi, bacteria and all other types of filth and grime. Left unchecked, not only is this bad for the carpet's lifespan as mentioned above, a carpet that isn't cleaned periodically will be detrimental for indoor air quality. Regular exposure to poor quality air can cause and exacerbate a number of health problems, especially for those individuals that already suffer from allergies or have other breathing problems like asthma. Regardless of how clean your carpet looks, you need to establish a regular cleaning schedule to maintain the air quality in your office and to keep bacteria and other pathogens in check.
Myth: All carpet cleaning companies do the same thing, so they all must be the same, right?
Busted: Just like every industry driven by service, you're going to find a wide variety of companies delivering all levels of service from five stars to "don't even." This is especially true in the commercial carpet cleaning marketplace. Instead of trying to sort through the myriad companies, an excellent way to narrow down your search for a worthy prospective commercial carpet cleaning company is to startyour search with the ISSA's CIMS and CIMS-GB certification. This industry specific accreditation program is a robust and difficult to obtain certification that demonstrates that the company in question is committed to performing above and beyond the industry standard. Carpet cleaning companies that have achieved CIMS certification are leaders in professionalism, communication and industry innovation. Not every CIMS certified company is going to be right for you, but this can be a powerful tool to start your search with the best the industry has to offer.
Myth: The lowest price is the best price, right?
Busted: The lowest prices aren't automatically the best value and the highest price isn't necessarily going to guarantee better service. The best price is where you get the services you need at the best price available, that's value. High priced cleaning services don't automatically correlate to a better clean and super low prices almost always result in poor service and cut corners. Professional, experienced cleaning services tend to provide a solid cleaning for a reasonable price. You want to be looking at companies that use quality equipment, train their teams, and utilize techniques to deliver a high quality service. You'll get far better results with prospective cleaning companies if you start looking at what you want to get out of them before you start comparing prices.
Hopefully with some of the most common myths about carpet cleaning busted you'll be in a better position to find a commercial carpet cleaning service that delivers the results you and your facility deserve. With carpets being such an expensive asset, it isn't worth taking a risk with the wrong cleaning service. Here at Stathakis, we offer every company in the Southern Michigan area carpet cleaning solutions tailored to their needs and budget. We strive to offer the best in carpet cleaning and constantly pursue less abrasive and more effective techniques for keeping your carpet clean and in its best possible condition. We utilize industry best practices: truck mounted hot water extraction carpet cleaning, low moisture carpet cleaning and portable machine carpet cleaning to make sure that you are getting the best possible service throughout your building. If you are interested in learning more you can contact the Stathakis Special Projects Manager at #800-278-1884 to get started.