Learn about Janitorial Pricing
Janitorial Pricing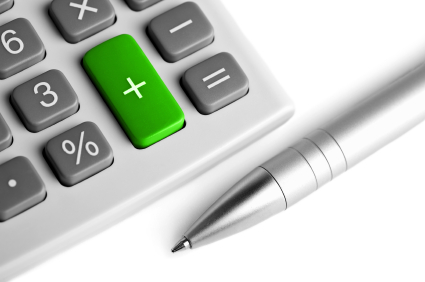 Janitorial Pricing doesn't have to be complicated. That is why Stathakis believes in Open Book Pricing. We want to help our customers become better consumers of Janitorial Services and that is why we provide several learning tools that include:
Open Book Janitorial Pricing Video:

Janitorial RFP
Putting together a Janitorial RFP can be a daunting task. However, when done correctly it can help you narrow the field of Janitorial Contractors to those best qualified to deliver
Janitorial Service
at your facility. Some factors that you might want to clarify include:
Janitorial Contractor Experience. This could include number of years of experience, demonstration of doing like buildings, and anything else you think demonstrates a company's ability to deliver janitorial services in your facility.
Cleaning Specifications. Cleaning specifications are important as they help ensure that you will be comparing "apples to apples" by outlining the number of days and types of cleaning services you want. It also helps to provide square footage. The more information you provide the easier it will be to compare janitorial service plans knowing there were no cut corners in coming up with pricing.
Insurance Requirements. Make sure that you state the type and level of insurance that you expect Janitorial Contractors to carry. Many RFP's require Janitorial Contractors to carry $5 million to $10 million umbrella insurance that adds additional insurance to all policy limits.
Reference List (Customer Endorsements). Ask for a list of current customers that you can call to find out what type of experience they are having. Also ask for an account they lost so you can talk to lost customers and find out what happen.
Use Stathakis as a resource for any questions you might have about putting an RFP together. Stathakis can even supply you with a sample RFP. Contact us to let us know whatever we can do to help you understand the Janitorial Pricing Game.