Here at Stathakis, we are committed to provide the best cleaning services to our customers. We take pride in our effort to improve while holding ourselves to the highest standards. Among commercial cleaning companies, there is one certification that stands above the rest: the ISS CIMS-GB.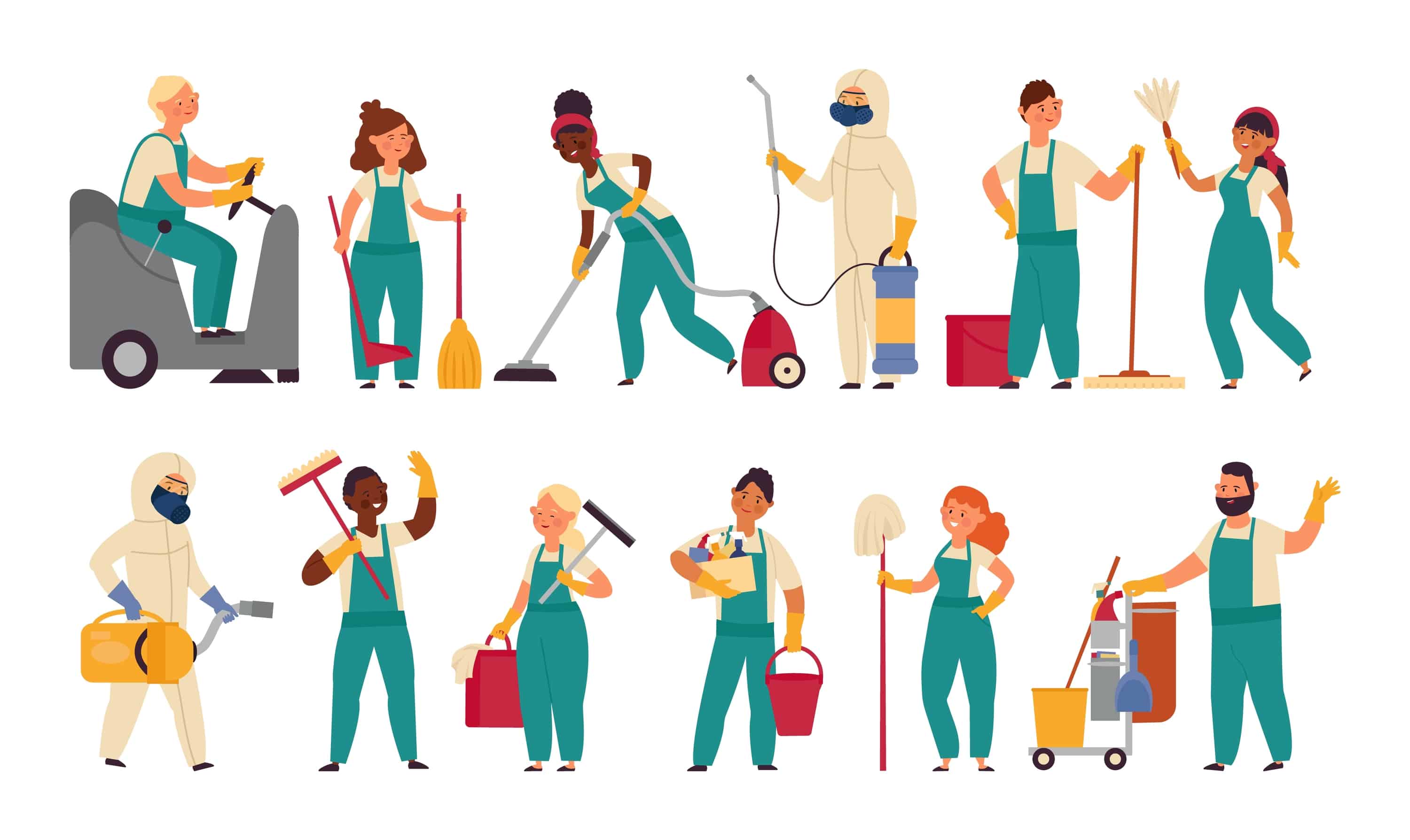 The ISSA CIMS-GB certification is a certification that is awarded to companies that meet the highest cleaning standards. International Sanitary Supply Association, ISSA, is a global cleaning organization which offers a consensus-based certification for cleaning companies. This certification is called The Cleaning Industry Management Standard, CIMS, and consists of four standards.
The first standard is Quality Systems. This means that a company has a highly organized system in place which helps guarantee effective cleaning operations.
The second standard is Service Delivery. This means that a company employs efficient processes and methods in order to deliver high-quality service to its customers.
The third standard is Human Resources. In order to meet this standard, a company needs to employ best practices when handling their staff. This means looking out for employee safety, health and environmental stewardship. Environmental stewardship gives employees more ownership in their work environment which in turn improves their quality of work.
The fourth standard is Management Commitment. This means that the management of the company is committed to its mission, vision, values, and long-term health.
The final component of the certification is the Green Building or GB. "Green" has become a buzzword nowadays that many companies tack onto their services without really making an effort to change the way they operate. The best way to tell if a company is adopting more environmentally sustainable practices is through an external source like ISSA.
When a company is awarded a CIMS-GB, you aren't relying on their word when it comes to the environment. This certification demonstrates that the company really makes an effort to protect our environment while providing a high-quality service.
Stathakis is honored to have been recertified and awarded the CIMS-GB. Even though the process is difficult, and the standards are high, we firmly believe that this ISSA certification is worthwhile. It is a clear sign of an excellent cleaning company and helps customers distinguish between cleaning companies. Stathakis is proud of all of its management and employees who make receiving such a prestigious award possible.