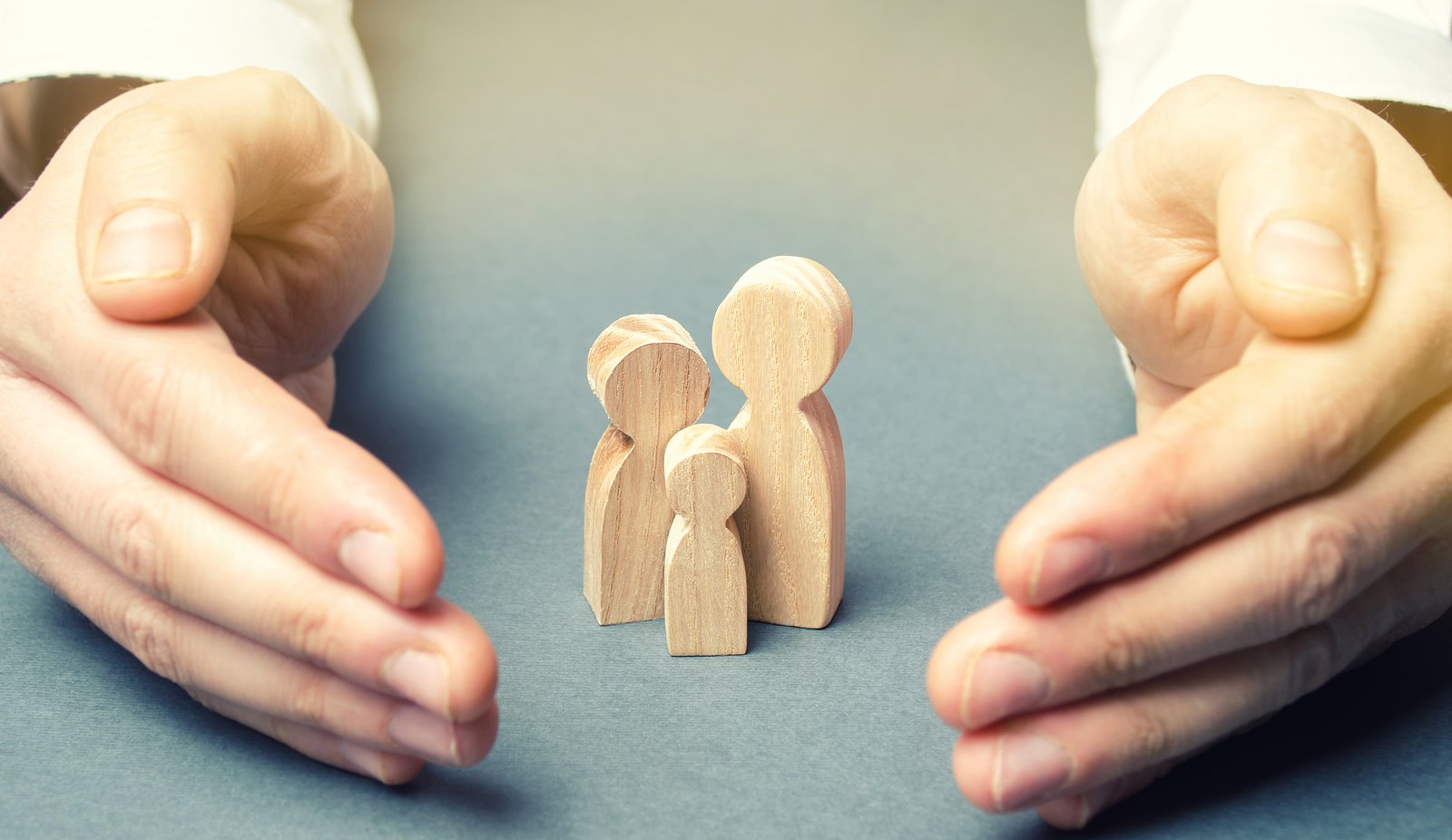 Covid-19 Requires New Protocols & Procedures
Science is an ever evolving field. As new data becomes available, hypotheses are changed and information that surrounds them need to be adjusted. The same is true of our understanding of the novel coronavirus. The economy is beginning to open again but this doesn't mean that the crisis is over. In fact, many experts argue that opening the economy this soon could be disastrous if we don't take proper precautions to protect ourselves, our staff and our customers. A lot of this responsibility falls on you as the Facility Manager. In addition to all of your other responsibilities, you now need to create an environment that reassures people that your building is being properly disinfected and cleaned as well as to follow the CDC and EPA regulations regarding the virus as further details emerge.
Trying to handle all this on your own can be a recipe for failure and overwhelming. With the help of professional commercial disinfection services, you can focus on your main responsibilities knowing your facility cleaning and disinfection is on point. Any professional, effective commercial cleaning company will understand how to sufficiently disinfect your building and will be up to date on the latest EPA and CDC recommended procedures and cleaning techniques. Don't risk the reputation of your company or the health of those in it, partner with a commercial disinfection service that will put health and safety first and have what it takes to get the job done correctly each and every time.
What Does the CDC & EPA Recommend?
All too often with less than professional commercial cleaning services, you'll a superficial wipe down and cleaning that may look okay, but isn't really clean and germ free. Your facility looking clean is an important factor, but especially right now with the threat of covid, it simply isn't enough. The EPA requires that commercial cleaning services use disinfectants that drastically reduce bacterial and viral loads via the targeted destruction of certain strains of pathogens. The EPA even goes as far as to list all of the tried and tested disinfectants that work against SARS-CoV-2 in a document called the List-N Disinfectants. Furthermore, they also specify what types of cleaning methods and chemicals do and do not work to kill the virus on any given surface.
As a general rule of thumb, they specify that a hard surface needs to be wiped down and cleaned before they can be disinfected as the virus can survive under filth and grit on a surface. As a result, thorough mechanical cleaning is required to remove this protective dirt layer so that the disinfectant can kill the vast majority of harm causing microorganisms that reside underneath them. Professional disinfection services also follow the CDC's comprehensive guidelines on protecting you and others from the spread of coronavirus.
Similarly, any company that isn't providing their valued teams with personal protective equipment in tandem with industry and health agency approved cleaning techniques and solutions is putting you, your facility, your customers and event heir people at serious risk. The regulations exist for a reason, your commercial disinfection service needs to be implementing them properly and keeping up to date of the best practices as they become available.
Commercial Cleaning and Disinfection 101: What You Need to Know
As a Facility Manager, you don't need to understand the nitty gritty of commercial cleaning and disinfection in order to do your job properly. That being said, understanding what your cleaning company is talking about and having general knowledge with which to interpret the EPA and CDC guidelines is crucial for properly implementing them in your facility. Here are a couple of common industry terminologies that can be helpful to know:
PPE or Personal Protective Equipment

: PPE refers to anything that is used to protect an individual from spreading or contracting a disease. For your cleaning staff and your own safety, they should be wearing PPE to minimize the risk of accidental exposure or spread in your workplace.

Disinfectants

: Disinfectants are products that, used correctly, destroy all organisms in 10 minutes measured by a test regulated by the EPA. The efficiency of disinfectants is a critical point here. Shaving off a little extra time is not worth the risk - always carefully observe the dwell time on a disinfectant or cleaning solution so that it can properly remove all pathogens from a surface.

Mechanical or Physical Cleaning:

The process of wiping down a surface to remove grit, filth and other physical contaminants is often called mechanical cleaning. Not only is it what gives a surface the appearance of being cleaned, it is also required for proper surface disinfection.

List N Disinfectant:

A List N disinfectant is a disinfectant rated by the EPA to kill the coronavirus if left to sit on a surface for a sufficient amount of time. Your cleaning service should only be using EPA approved disinfectants on your surfaces.
You don't need to be a commercial cleaning master, but understanding what goes into the cleaning of your facility gives you the ability to hold your commercial cleaner accountable and for you to understand the industry regulations and how they are applicable in your specific facility.
Concerned About Your Facility? We Have A Plan
The middle of a global pandemic isn't the time to take a risk with your commercial disinfection services. At Stathakis, we are committed to cleaning for health and efficacy and are more than able to back up our techniques and processes with a science based approach to cleaning. Through the usage of CDC approved disinfection methods, professionally trained staff, and over 40 years industry experience - we are ready and capable to provide additional enhanced services to disinfect your facility providing you, your staff and your customers with a much needed sense of peace of mind. We also offer commercial disinfection services, office disinfecting services, industrial disinfection services, medical disinfection services and restroom disinfecting service. Call us today for a personalized disinfection and deep cleaning plan for your facility.