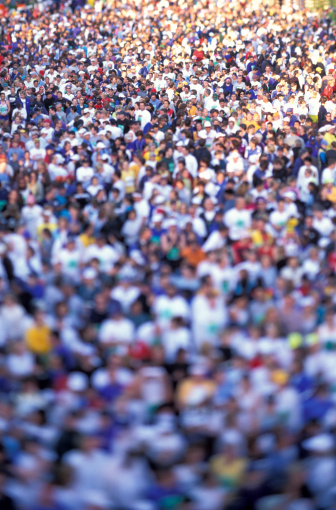 I recently had the opportunity to represent Stathakis at a CEO Conference for leaders in the Building Contract Services Industry. I got the chance to get to know some of the most successful, respected leaders in our industry. One thing that really stood out was how every single successful company without fail shared a deep respect and passion for their people. This certainly makes sense in an industry that pays more than 70% of its gross revenue back to its employees in wages. It was clear that the people leading the most successful companies are the same ones that understand it is their people along with the training and support they are given that dictates their success.
Of course, here at Stathakis, we feel this same way and this belief in our people has been a driving force in every area of our business. For instance, this idea of succeeding through the combined efforts of our diverse group of individuals influenced our choice of Ubuntu as our company theme. Hearing so many other industry leaders talk about how important their people are and how they are trying to make that a part of their company culture really cemented for me the importance of Ubuntu at Stathakis. We have taken our positive intention for creating an engaged work environment that benefits everyone involved and turned it into a reality.
We really do go out of our way to make sure that everyone that works with us is treated with a level of respect that every human deserves regardless of his or her job qualifications. We do this because it's the right thing to do. The fact that our employee turnover is well below the industry average and we have people who are more engaged in our business is just a bi-product of doing what we believe in.
Most of what I write in this leadership blog is related to leadership issues and people, because without people there are no leaders. Often it is learning to see people and their potential that makes for the best leaders. Do you treat your people with respect, dignity and compassion? Do you see them as individuals and not just a means to your ends? Treating employees with dignity and respect is the basis for success in any business. There is an old saying that, "For every action there is a consequence, what goes around comes around. Karma will teach us all something, whether we like it or not."