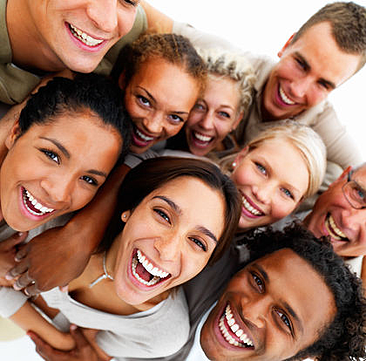 Welcome to our newest blog at Stathakis which is dedicated to great people we work with and the culture they embrace which fuels the service we provide our customers. As the CEO of Stathakis I am really excited about this new means of sharing with the world what makes our people so special. So in our first blog I would like to thank all our people for choosing Stathakis as the place where they choose to make a difference!
Some of the things you can expect fo find in this blog are a weekly message from myself, as well as, regular updates celebrating our people.
So please read on and give us feedback because afterall it is YOUR CULTURE!