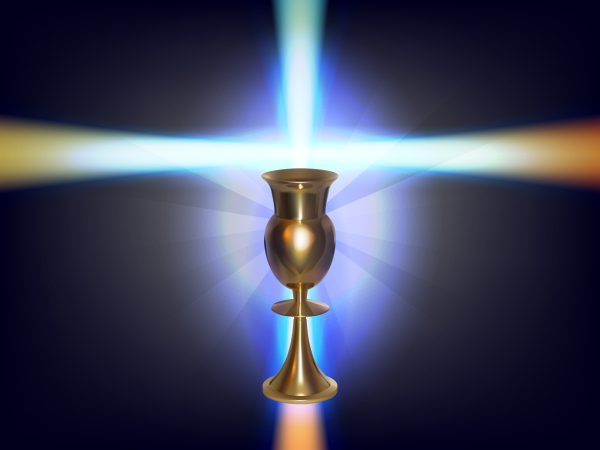 When you have problems with your janitorial service, everything seems more difficult. Working in an unclean environment takes its toll on your coworkers with sickness that results in low productivity and/or missed time. But can be on it's way because it is still possible to find excellent janitorial services in Michigan, and when you do, your organization will run more smoothly.

But how do you go about finding superior janitorial services in Michigan? There are several simple steps you can take to locate a service that will provide you with excellent service at a great value.

1. Check the ISSA website. The International Sanitary Supply Association (ISSA) has set a recognized standard for facility service providers. This standard, called the Cleaning Industry Management Standard (CIMS), gives janitorial companies a minimum set of rules to work by. When a janitorial service is certified by ISSA, you know they have passed important certifications and that their workers are skilled and trained. ISSA lists certified organizations on their website, so you can easily check the janitorial services in Michigan to make sure they're certified before you even bother calling them.

2. Talk with other building managers. Sometimes, the best way to find a quality janitorial service is to talk to other building managers in your area. Anecdotes are powerful, and if a fellow building manager tells you about how a certain janitorial service always showed up on time and did a knock-down job, you'll feel much more comfortable entering into a business relationship. Likewise, warnings from other building managers carry a lot of weight. You don't have to make the same mistakes someone else made; you can learn from others' wisdom.

3. Go to the BSCAI website. The Building Service Contractors Association International is a trade association that can also help give you peace of mind. The BSCAI offers education and certification for companies that provide services in commercial buildings. The website includes a searchable member company directory, which can help you to find excellent janitorial services in Michigan. Working with a BSCAI Member Company can help assure that you're working with professionals who care about their standards.

4. Do your own research. Once you find a janitorial service in Michigan that is certified and seems to be good, you still have a little more work to do. Search that service's website, and see if you can find online reviews to support your decision. Customer feedback is powerful, and you can often find this feedback by searching for the company on Google. What does the company's website look like? A company's website is usually a reflection of the company itself. Does the website seem polished and up-to-date? Does the service offer educational tips to the public? If so, it has probably educated its own employees on the latest research in the industry and adopted safe and ethical business practices.

When you find janitorial services in Michigan that meet all of these criteria, you will have found a service that will keep your building looking its best, without the normal hassle. Instead of micro-managing the service or worrying about the building's state of neglect, you can spend your focus elsewhere in your facility, leaving that task to professionals who take pride in their work.

Once you begin doing your research, you'll find janitorial services in Michigan that will work well with you and give you the service you need. Janitorial services in Michigan aren't hard to find if you know where to look.