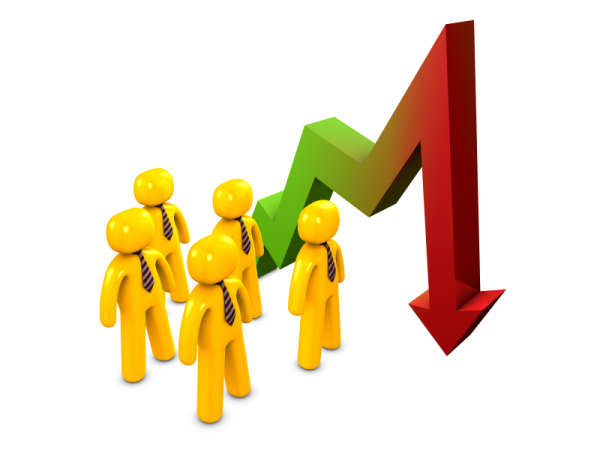 Getting a great value on your janitorial pricing is entirely possible when you know how it works. You can easily keep your facility looking pristine while getting a good deal.
Commercial cleaning prices
take into account many variables, and can seem complicated at first. But by breaking down the factors that go into them, you can gain a better understanding of how they work and put yourself on a path to a good deal. For instance, Part of
janitorial pricing
is based on your buildings features, such as:
Square footage of your building
Amount of restrooms
The nature of the work (medical, educational, etc)
These are fixed elements in janitorial pricing that you'll undoubtedly know and understand going in. The rest of janitorial services pricing is based on:
Labor
Payroll burden
Direct costs
Profit and management
These elements are important factors in getting quality service and the best value for your money. This complementary pricing guide delves into the finer points of each of these janitorial pricing categories. Generally, when commercial cleaning prices are fairly and responsibly estimated you'll get the peace of mind that you're getting a good deal.

Another tip for getting a good deal is simply to ask around. Networking with other facility managers is easier then ever in this Internet age. Check out various cleaning company testimonials and see what others are saying about the options available to you.

It's important as well to go with a cleaning company that is sized to meet your facility's needs. For example, a mid-sized cleaning company that is flexible and locally based makes sense if you're running on a similar business model.

And as with anything else, when it comes to commercial cleaning prices, you get what you pay for. If commercial cleaning prices are too low, for instance, you're service and maintenance is going to suffer and wind up costing you more in the long run.

Remember, to get the best deal possible never enter into a cleaning contract blind. Unless you happen to choose an honest company you'll get a bad deal if you don't know what to look for on a pricing bid, or if you assume that all janitorial pricing is the same. Ask questions, and insist on going through janitorial pricing bids line by line to ensure the best deal possible.