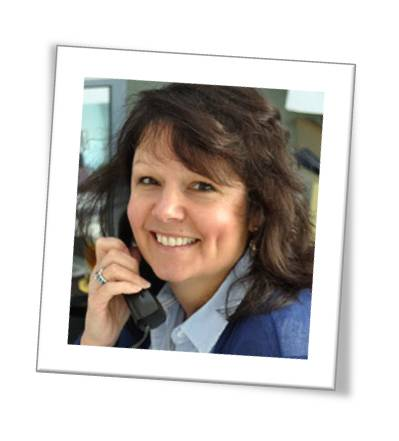 by Tricia Onesian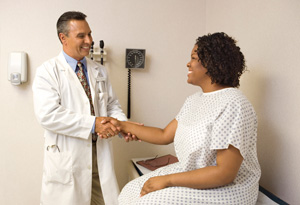 Given all the positive outcomes that responsible
medical office cleaning services
can bring to your and your medical practice, choosing just three benefits is a difficult task. It goes without saying that the value of a clean and sanitized medical environment is not something to take for granted. A spotless doctors office is an asset; a dirty doctors office can be a deal breaker for every current or prospective patient looking for medical care.
That being said, here are the top three highlights to entrusting your office's image with professional
medical office cleaning services
:
Healthy Environment
When you outsource with medical office cleaning services the overall health of your workplace environment will benefit. A professional cleaning staff understands how and where to disinfect and is skilled and preventing cross contamination. They focus on sensitive, notoriously germy 'touch points' and stop diseases before they are spread.
Furthermore, medical office cleaning services that offer a
green cleaning program
can go the extra mile by improving the
indoor air quality
of your practice while using environmentally friendly, non-toxic cleaners.
Professionalism
A
well-trained staff
in medical office cleaning services does the job with a positive attitude that cleans corners rather than cuts them. If your current method is asking your nurse or receptionist to clean up, then they're probably doing the job quickly and poorly, anxious the entire time to get back to their real job. With medical office cleaning services, their only job is to clean and maintain your medical facility and you can bet they will thoroughly clean and disinfect all areas. What's more, the best medical office cleaning service will fully train their staff to meet the safety compliances of OSHA, HIPPA, &
Bloodborne Pathogens
.
Additionally, you can be sure that a medical cleaning service that has been in business for years and has worked hard to build up a good reputation will work extra hard to maintain that good reputation.
Profitability
The kind of attention to detail that medical office cleaning services brings pays for itself by making your medical practice a truly clean place. Patients will keep coming back and tell their friends about a clean doctors office. The profits of a clean doctors office trump a dirty ones nearly every time. Remember too that dirty medical offices rarely receive high HCAHPS scores.

Also, you'll see a boost in employee moral, as a clean and healthy environment is generally one that people want to be in and work in. Absenteeism will be less of an issue when your office is properly clean and sanitized. You and your employees will have more time to focus on patient health and care when you don't have to worry about the time consuming task of cleaning up.

With all the germs that enter into a medical environment, the various benefits of medical office cleaning services are not to be taken lightly. Trusting the job to responsible professionals is the best way to ensure that your medical office is an immaculate one that helps people get well rather than sick.