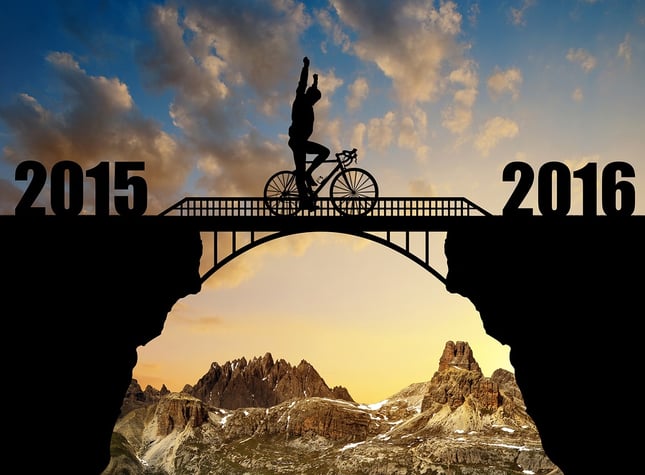 As 2015 comes to an end, so many of us yearn to look forward and start a new clean page in 2016. A new year holds so much promise and opportunity to tackle our goals and push ahead in our organizations. And yet, in order to move forward and start the New Year strong, we must review the year behind us in order.
Postmortem means 'after death' and as 2015 is laid to rest, the best leaders spend some time reflecting on how the year went. It's a way to slow down, savor your best moments, and reflect on your major wins. It's an opportunity to draw some conclusions about those things that worked and those that didn't.
What issues were finally resolved? What organizational or personal obstacles were uncovered? What challenges did we meet head on and what challenges will roll into the New Year for us to revisit? And if you are setting some goals for the year ahead, looking back at the year past can help assure that your goals are truly in line with your priorities and values.
The post mortem is deeply personal because our lives and organizations are as individual as we are. Each question and reflection will depend on where you and your organization are today. So I encourage all leaders to spend at least a few moments reflecting on the year behind us before you jump into the year ahead.
Although your review in unique to you, here are ten questions to get you thinking:
What single achievement are you most proud of?

Which of your personal qualities turned out to be the most helpful this year?

What new habits did you cultivate?

Which new skill or skill did you learn that most benefited your organization?

Who, beside yourself, on your team was fundamental to the biggest positive changes in your organization?

What was the biggest obstacle you overcame this year?

How did your relationship with your team evolve?

Was there anything you did for the very first time in your life this year?

What one thing would you do differently and why?

What experience would you love to do all over again?