National Janitorial Services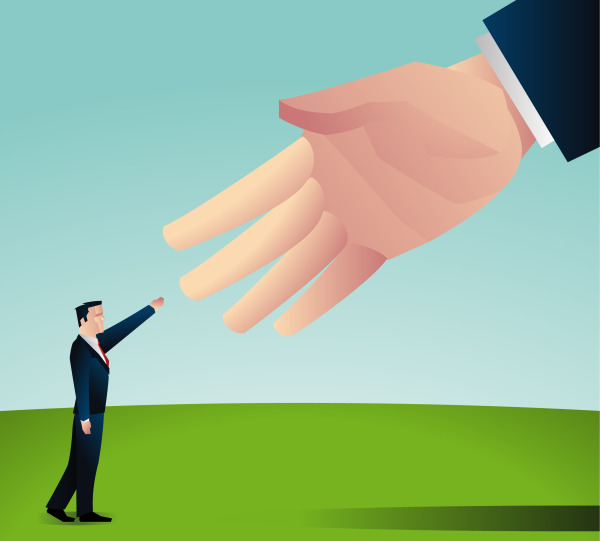 Serving businesses on a national scale, these huge corporations are equipped to handle the largest, multi-million dollar accounts. But are national janitorial services right for your company?

It's understandable that, when your evaluation commercial cleaning companies, that numbers play a big role in your decision making process. Naturally, national janitorial services will be a contender, but it's important to make sure you're looking at all the facts and not only the numbers. National janitorial company's may try to sell you on their efficiencies, but they'll leave out the delays in service that they are notorious for. This poor quality will hurt your bottom line because time, as you know, is money.
Size matters in commercial cleaning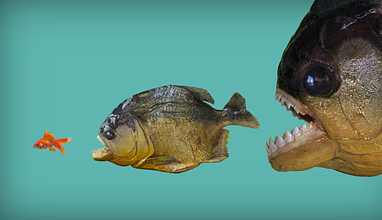 The first one, "Mom and Pop", is for extremely small businesses that need only the very basics. The second, the mid-sized local cleaning companies, accommodate everything that lies above the Mom and Pop scale and under the very large, multi-million dollar countrywide accounts. National janitorial services typically go after those very large accounts; the ones that have a national presence.

However, because of their familiar brand name, and seemingly low pricing bids, many smaller companies make the mistake of outsourcing with them. It's a mistake they often regret when, from other facility managers, they learn of the many benefits the local companies have to offer.
Big Old Dinosaurs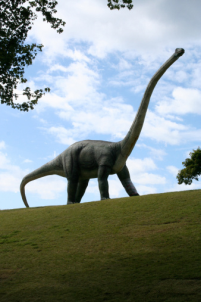 Because they are the giants of the cleaning industry, national janitorial services are regularly referred to as the "big old dinosaurs". This is because their massive size allows them to sign on with the biggest accounts, cross state lines, and easily o

Their national presence gives them the typical bureaucracy present in any gigantic operation. The red tape and maze of administrators can become a problem for you when emergency situations arrive. verlook their smaller accounts without any fear of going out of business.
Furthermore, another big difference that sets national janitorial services apart from the rest is that they mainly focus on making a huge profit return so they can keep their shareholders pleased. It's this mindset that drives their administrative offices and their level of service, not a commitment to quality service or a great reputation in your community.

More and more facility and office managers are realizing the troubling reality of outsourcing with national janitorial services. Their initial low prices are not worth it when you add up the time and money you waste waiting on service and cutting through red tape.

For these reasons and more, locally based, mid-sized cleaning companies such as Stathakis are becoming the industry favorite. We maintain a regional presence, keep money in the local economy, and are familiar with the area we serve. Our origins are right here in Southeast Michigan, giving us the character and the values you seek to keep your facility looking its best.
Janitorial Services We Offer