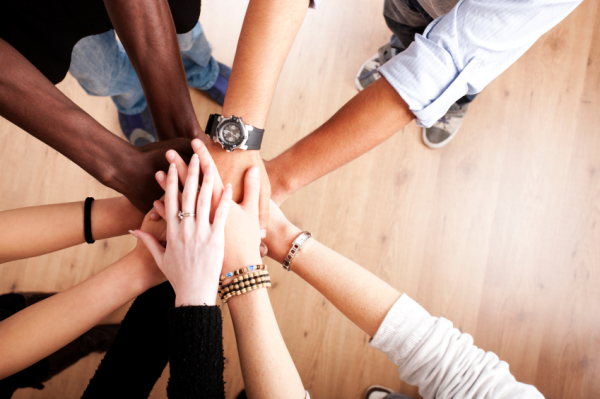 Let's face it, this business isn't about who has the best toilet bowl brushes or paint rollers. Success in the building services industry depends completely on the quality of the team. That's why Stahakis hires well, trains well and rewards our team fairly.
Comprehensive Hiring Process
All potential employees go through a
thorough interview and testing process
, including drug testing, police background checks, personality testing and reference checks. And we will never, ever hire illegally. Not only is it against the law, but it could also cost you dearly in fines and a tarnished reputation.
Top-notch Training
To provide you consistent, high-quality service, Stathakis has a formalized training program for a systematized cleaning processes. To bring you even a higher level of service, we train our employees to receive certification in the following areas:
Blood Borne Pathogens
Hazcom Communications
Every Stathakis team member assigned to your project will receive several hours of training before they enter your building. We begin with detailed instructions from our C3 Operations Manual and conclude with team review of your work specification.