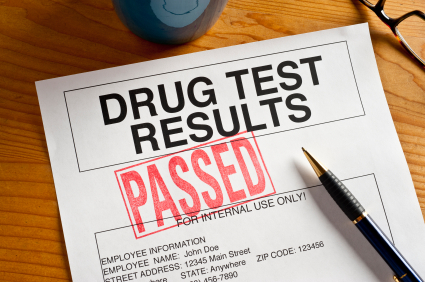 Illegal subcontracting is a shady practice used by some members of the janitorial industry to reduce the costs of wages, benefits and payroll taxes. And even though you may not be aware of the situation, if illegal subcontractors are on your site you could face large civil and criminal penalties.
Stathakis' hiring practices are above-board and thorough, including mandatory drug testing, criminal background checks, reference checking and personality testing. Every member of our staff is a legal employee, fully trained and properly covered by insurance.
How can you tell if your vendor is hiring illegals?
We highly recommend that you check out the following website. It is designed to help you determine if your vendors are using illegal aliens. If you find out first you can fire them. If your local media finds out first it could ruin your reputation. www.WeHireAliens.com