H1N1 Prevention in Detroit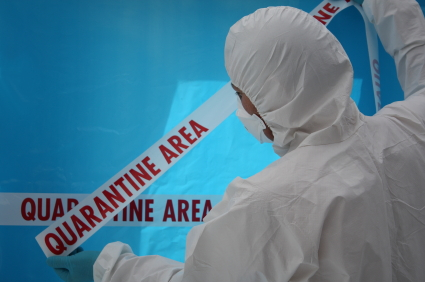 Keeping your building clean and healthy isn't a game. After all, the wellness of your staff and visitors can be affected if the quality of the work is inconsistent or only addresses surface needs. What role does your facilities cleaning program play in protecting visitors and staff from H1N1? Do you have systems in place to prevent the spread of infection? If you have any doubts, call Stathakis.
We are on the cutting edge of clean, constantly seeking out the best practices in the industry and then applying those practices day in and day out at every building we serve. We reduce our customers' exposure to risks associated with H1N1 and other viruses. We will be glad to help you unlock a healthier clean for your building.