Careers with Stathakis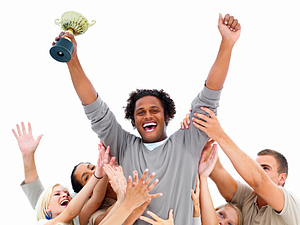 Stathakis is always on the lookout for talented, motivated people to join our team. Our employees are rewarded with a stable career that includes healthcare benefits, paid holidays, and paid vacation for full-time employees. Every member of the team also has a stake in the company via Open Book Management. As a part of the Stathakis team, we always share open feedback information to help improve company performance. In turn, we help our employees develop their careers and provide opportunity for advancement for those willing to grow.
Stathakis is a company that is genuinely concerned about your well being. If you need to change your hours or location, they cater to you. If you have a family emergency, they understand. They genuinely care about you.



Jackie Fizer
Belle Tire Corporate Headquarters
Equal Opportunity Employer
This application form is intended for use in evaluating your qualifications for employment. This is not an employment contract. Please answer all appropriate questions completely and accurately. False or misleading statements during the interview or on this form are grounds for terminating the application process or, if discovered after employment, terminating employment. All qualified applicants will receive consideration without discrimination because of sex, marital status, race, color, age, creed, national origin, sexual orientation, military reserve membership, ancestry, religion, height, weight, use of a guide or support animal because of blindness, deafness, or physical handicap, or the presence of disabilities. A felony conviction will not necessarily bar an applicant from employment. Additional testing of job-related skills and for the presence of drugs in your body may be required prior to employment. After an offer of employment, and prior to reporting to work, you may be required to submit to a medical review. Depending on company policy and the needs of the job, you will be required to complete a medical history form and may be required to be examined by a medical professional designated by the company.
READ OUR BLOG ON CULTURE TO FIND OUT WHY ALL OUR EMPLOYEES ARE SO EXCITED ABOUT STATHAKIS!