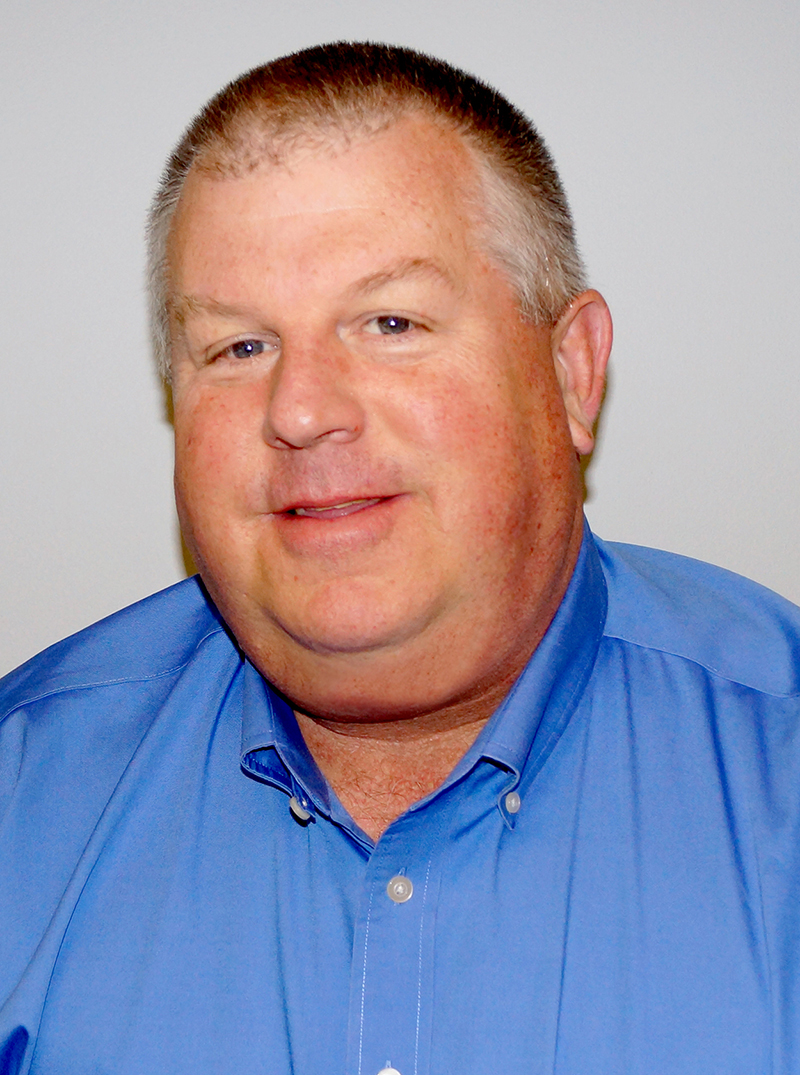 We are excited to announce the addition of Bob Abraham to the Stathakis leadership team as our new Farmington Hills Branch Manager. We opened our Farmington Hills Branch in April of this year and our continued growth created a need for a hands on, senior level manager. Here at Stathakis, we are committed to giving our customers the best people and Bob is an important part of that commitment. Bob's extensive Senior Level Management experience will help us deliver the consistent, responsive service our customers deserve and have come to expect.
Bob has spent the better part of his career as a senior level manager in service related fields including staffing, security and janitorial. Bob has a talent and a passion for the placement of people and performance management. Likewise, he has extensive experience managing multiple teams across multiple locations, a big plus in an industry such as ours. His staffing background paired with his security expertise and specific cleaning industry work makes Bob uniquely qualified to work with you our customers and our teams to deliver the individual service we are so proud of here at Stathakis.
As Bob himself says, "My philosophy has always been to focus on putting the right people in the right places. Then we use accountability and transparency to continually improve the quality of what we deliver to our customers and honor the commitments we make to them."
Throughout his career, Bob has worked with clients from many different industries. This broad experience gives him a distinct edge when it comes to partnering with our customers, themselves from a variety of industries, each with their own specific challenges. Bob says, "For me, it's kind of like a puzzle that I get to solve. You have budget requirements, we have numbers to hit, you have a need, we have people to help. The exciting part is pulling all the right elements together to make you happy, create a true win-win and a lasting partnership."
Bob is responsible for providing senior level leadership to our Farmington Hills operations. Bob is responsible for developing client relationships and coaching and developing our team in order to offer our customers responsive, individualized service. As Bob says, "Among my primary objectives here at Stathakis is to honor our customer commitments and get results through accountability. In this way, we will naturally grow our brand. I can't wait to roll my sleeves up, jump in and help CEO Chris Stathakis realize his Five-year plan for the company. If we all pull together, we can get there sooner rather than later." Bob will also have an important role in cost controls and growing our market share in the area. Choosing Bob to lead the Farmington Hills Branch ensures a critical element of our service delivery is in place so that we can give our customers our best, day in and day out and continue to serve the Southeastern Michigan.
Bob was born and raised right here in Farmington Hills, he knows our community because it's his community. Bob lives here along with his wife of twenty-two years Marianne and his two sons Robert and Patrick. In his free time, he coaches high school basketball giving him yet another chance to flex his people management skills on one of the toughest groups, teenagers. Bob and his wife Marianne stay connected to the local community through volunteer work with the a local program to help house the homeless. Bob also enjoys weekend trips in Northern Michigan and the occasional college football game including his alma mater, Central Michigan University.