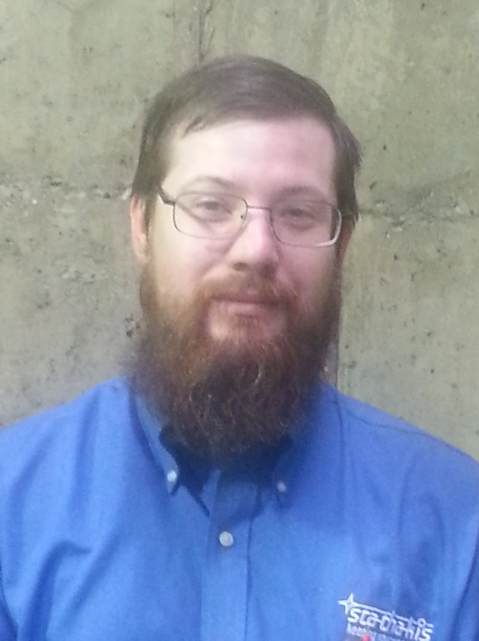 In over 35 years in the maintenance business, Stathakis has grown and changed a great deal, yet one thing has remained a constant and that has been very good people. From their humble beginnings as a small painting service to a full service maintenance and janitorial company, Stathakis has grown to over 400 employees. With so many employees and so much growth, you might think that the quality of people or the commitment to an employee friendly organization might have changed but thankfully, as some things have changed, the best things have remained the same.
Stathakis continues to be a place that people like to work and that the local businesses of Southeastern Michigan can count on. Stathakis has remained a people-focused service business building their teams from dynamic, qualified and enthusiastic people. One such team member who really typifies the kind of great people who make up the Stathakis team is Michael Pinson.
Michael Pinson has worked with Stathakis for eight years and is a Maintenance Manager for Oakwood Healthcare. Oakwood Healthcare consists of hospitals, emergency rooms, doctors, surgeons, specialists, physicians and clinics serving all of metro Detroit and southeast Michigan. Mike is responsible for maintaining as many as fifty sites with his team of seven Maintenance Technicians. Mike and his team perform regular maintenance at the Oakwood facilities from changing light bulbs, installing a lighting fixture, making an electric repair, draining a sink to grounds work. While a big job, Mike has enjoyed the challenges in servicing such a broad range of facilities.
"I love solving problems be it an engineering problem or a budget issue. Figuring out how to get something working and make the customer happy is one of the highpoints of the work I do. I have my core competencies and my guys each have theirs and between us, I don't think there is much we won't do for these facilities. Of course," Mike laughs a bit "with the recent 12° degree Michigan weather, we have been taking quite a few heating and furnace issue calls the last few days."
Essentially, Mike fields customer requests for maintenance from any number of Oakwood facilities and then determines who is available and best suited for that particular issue. Mike is a true hands on manager both managing his team and assisting his customers on-site. Mike's team of technicians, his customers and Stathakis management all agree that Mike is a good guy who is really effective at his job. So, what's his secret?
"With Oakwood every facility is unique and sometimes it can be really challenging to maintain so many different building systems. There is a lot to know. My secret? Well, there isn't one I guess. It's really about figuring out what they need and giving it to them. I will say that in this field it is impossible to know everything and have the answer to every problem, so it helps to surround yourself with other people who know things you may not. Surround yourself with good people and don't be afraid to ask them for help. Everyone likes to be the expert on something so why not let them? On my team we divide and conquer, between the eight of us, we can figure out a good solution to any maintenance issue. One of the many positive changes that has come with our growth as a company is that we can offer our customers more expertise than before. I have seven technicians and as a group, we offer more knowledge collectively than we do individually. For the customer this translates into better solutions for more diverse problems."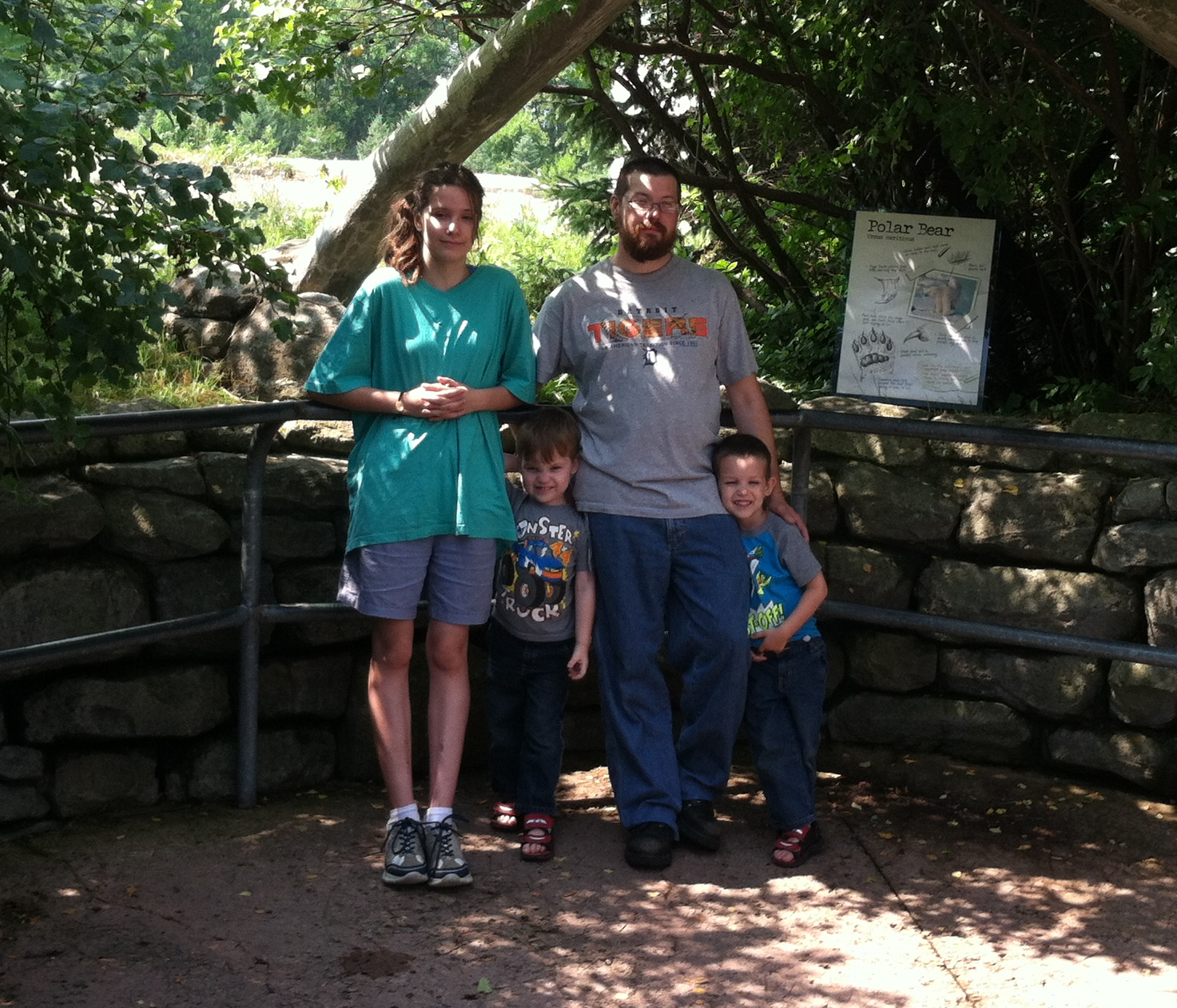 Mike Pinson has been a great fit here at Stathakis. With a passion for problem solving, a background in heating and cooling, extensive knowledge of electrical systems and broad experience in property management, Mike came already armed with so much of what he needed to successfully manage a team of technicians serving nearly fifty different facilities. As a manager, Mike is also well liked among his team and the Stathakis staff. As CEO Chris Stathakis tells us, "Mike is definitely a people person and it shows in how he approaches both his team and our customers. He's a friendly guy and easy going but serious about finding solutions for our customers."
Mike is respected and appreciated here at Stathakis. How does Mike Pinson feel about Stathakis?
"Stathakis is a very employee friendly company. They really care about you and what's going on in your life. I think it's really incredible to see a company grow the way we have and still hang on to the personal feel that makes it so great to work here. We are a large, professional maintenance company, but there is still that small family business feel in the way people care for one another. I don't think many businesses can say that. I feel camaraderie and support all the way from my technicians to Dale Saylor our Operations Manager to Chris Stathakis our CEO. I work with really great people and I have made some good friends here at work."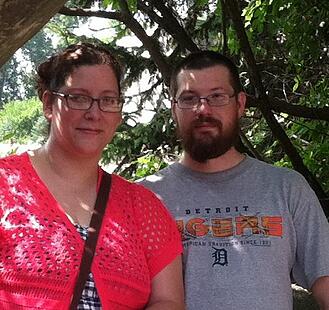 Mike Pinson is married to his wife Jennifer. They have a thirteen-year-old daughter Anabelle and twin four-year-old boys William and Robert. They recently added to their family with Jerico, a boisterous chocolate lab puppy. When not at work, Mike likes to relax with his family. He is loyal to his Michigan teams and especially enjoys Redwing hockey.
True to his engineering nature, Mike also likes to work on mechanical things in his downtime. His pet projects include fixing up a classic car, a 1989 Mercury Colony Park and a 1972 Honda CB40 motorcycle, which Mike tells us, is so temperamental he spends much more time fixing it than riding it.