MICHIGAN'S PREMIER BUILDING MAINTENANCE COMPANY
Stathakis is Michigan's Preimier Building Maintenance Company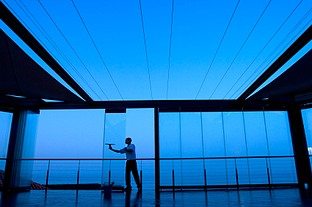 Hiring the right Cleaning and Janitorial Service will:
Deliver cost and effiency savings to your Facilities Budget.
Allow focus on your core competency.
Implement high performance Building Maintenance service systems.
Improve flexibility in Staffing.
Leave your facility "shining"
We are a Michigan based company!
What you can expect from a Stathakis Managed Solution:
Multiple Buidling Services under one umbrella, including green cleaning.
Accountability and leadership.
A partnership in operational excellence and transparency.
C3 Service Systems that puts people first.
Peace of minding in knowing your dealing with Michigan's Premier Building Maintenance Company.
Advance Saftey training for OSHA, HIPPA, & Bloodborne Pathogens compliance.
Going Green? Let us help you design and implement a Green Cleaning Program.
Statha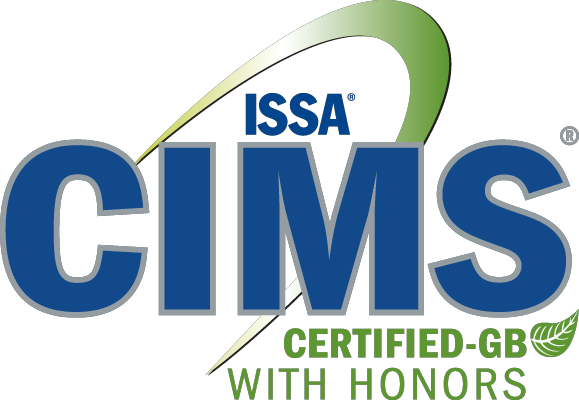 kis, anISSA CIMS-GB certified janitorial company, has been providing business cleaning services for over 35 years. CIMS assures our customers that our processes are among the industries best. The "Green Building" (GB)*** part of the certification symbolizes our capability to assist our customers in achieving a greener clean, in addition to earning LEED-EBOM points.

See video on what Stathakis can do for YOU . . .